Special Offer!! Limited Time!! Free Service When You Subscribe!!
For one week, we are offering a free remote Reiki treatment! We will give you a 1 hour session absolutely free when you subscribe to our mailing list! To redeem, please subscribe with your contact info or write to me at carol@servethevulnerable.com and I will set up a video chat (pun intended) with you right away!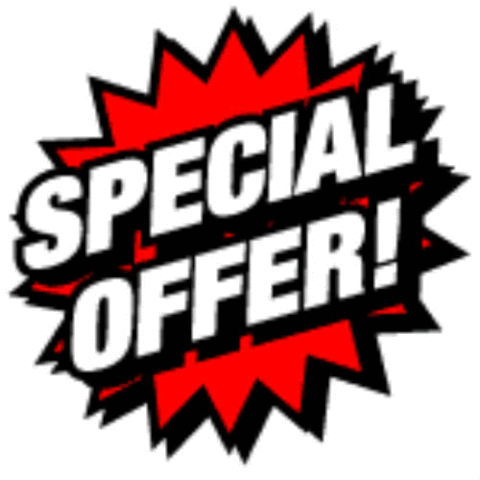 Did you know that our services are not limited to face to face connection? It is true. We can video chat through any number of video venues and you can receive assistance with any transition, guidance through the end of life process, advocacy for yourself or your beloved family member, even Reiki can be done remotely! 
Speaking of Reiki, I have not written much about that service that we offer, have I? Let me remedy that now. Reiki is about energy. We are all energy. Really all creation is energy made manifest and that energy is influenced constantly by other both positive and not so positive energies each minute of our lives. This energy can become blocked, inflamed, and dimmed or weakened. The Spirit wishes for and assists us in wholeness whenever we reach out with openness. Reiki is like a "plugging in" to that energy by a practitioner who act as a channel or focus of that higher energy. When we are out of balance, we need that help from outside sometimes. A Reiki Master is trained to open ourselves up and allow the higher energies to heal and reconstitute the energies that they are guided to connect with. It is absolutely impossible to be harmed by Reiki! The process requires the permission of the client which can be rescinded at any time throughout the session.
So, take advantage of this free offer simply by subscribing to our website! 
Sending all love to you and yours!
Please reload